Our modern facilities have extensive capabilities.
S2 Aerospace Ltd offers a wide range of machining capabilities and options.
The varied nature of aircraft tooling relies on a versatile machine base and workforce.
This is reflected in our highly skilled workforce and extensive machine plant.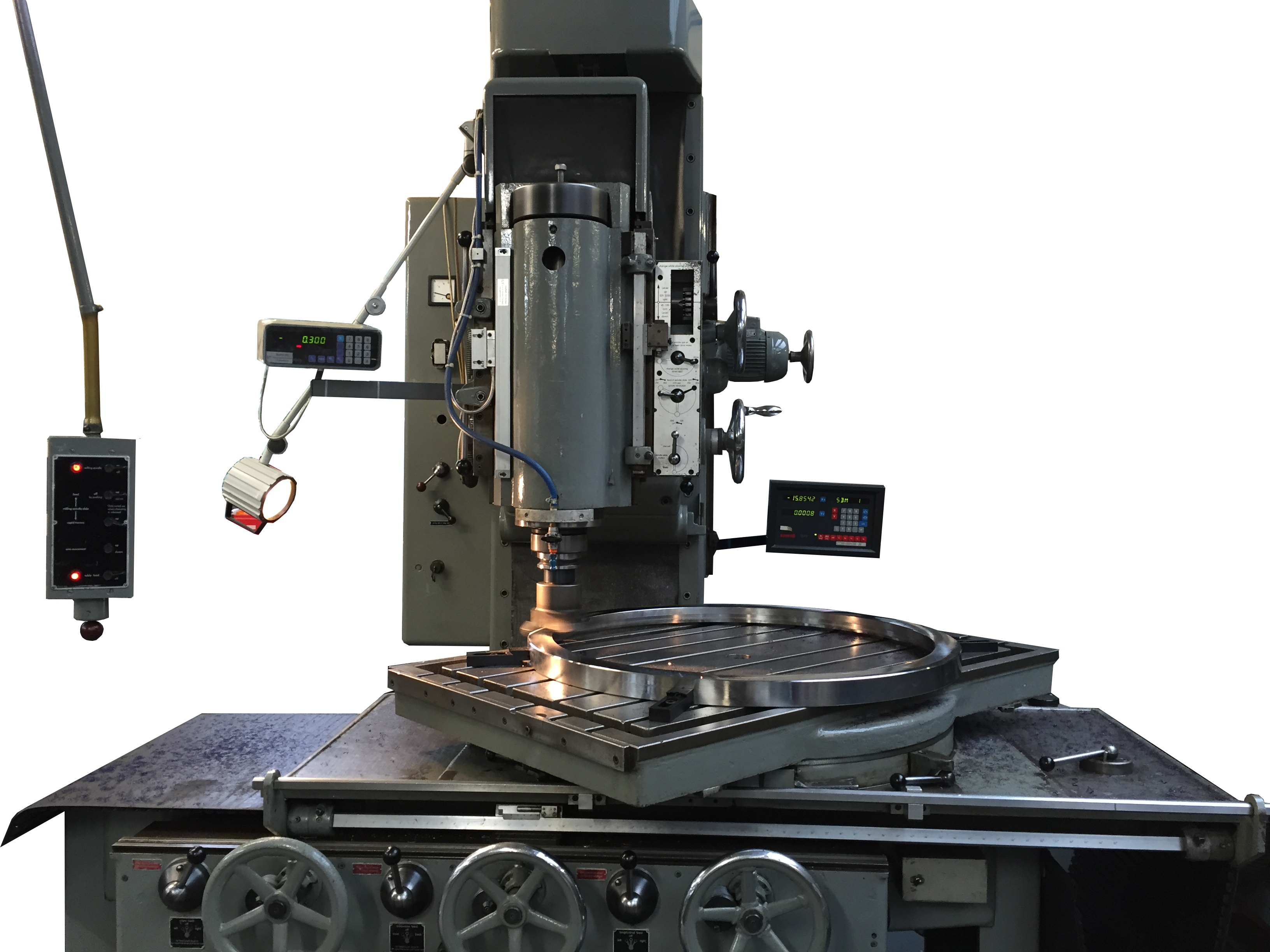 Milling: CNC capabilities include 78″ x 39″ bed.  Manually we can machine larger.
Lathes: Both CNC and manual turning capabilities from small pins to 70″ diameter.
Fabrication: Experienced with large and small assemblies.
Fitting: Assembly of simple and complex items to the highest standards with strict quality control.
Machining: Experienced with a wide range of materials from hardened steels to plastics.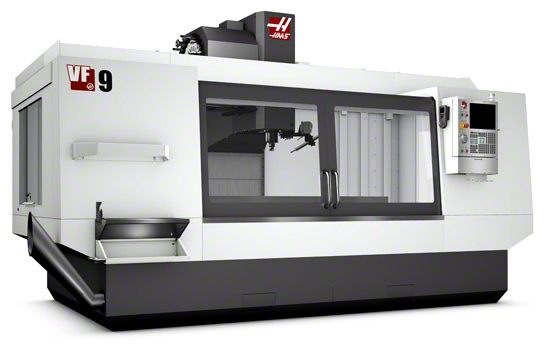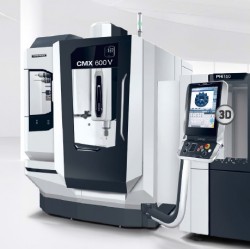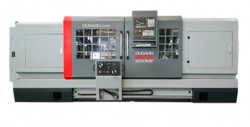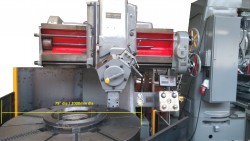 »Manual milling
»Manual Turning
»CNC machining centres
»CNC Milling
»CNC Lathes
»VTL
»Jig Boring
»Surface and Cylindrical Grinding
»Welding
»Fabrication
»Fitting and Assembly
»Surface Treatments
»Inspection and Calibration
»Load and Proof Testing
»Heat treatment