S2 offer a full refurbishment service. Available for a single tool to full engine tooling suite overhaul.
Regular repair agreements with OEMs
Repeat Recertification and Calibration service
Up-issue and upgrade options
Load/Proof Test services
Preventative maintenance services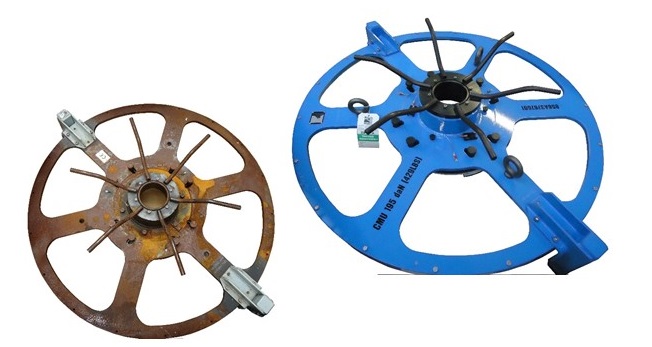 With increasing budget restraints, why not repair and upgrade your existing tools?
S2 Aerospace are experts at refurbishing used tooling. For repair, up-issue, upgrade, refurbishment, recalibration, recertification, planned maintenance, and testing requirements please contact us at our UK headquarters or via your regional representative.
S2 also carry a range of used and surplus stock in new and refurbished condition.  Please visit our stock site or enquire via our parts RFQ page.