May 16, 2014 11:13 am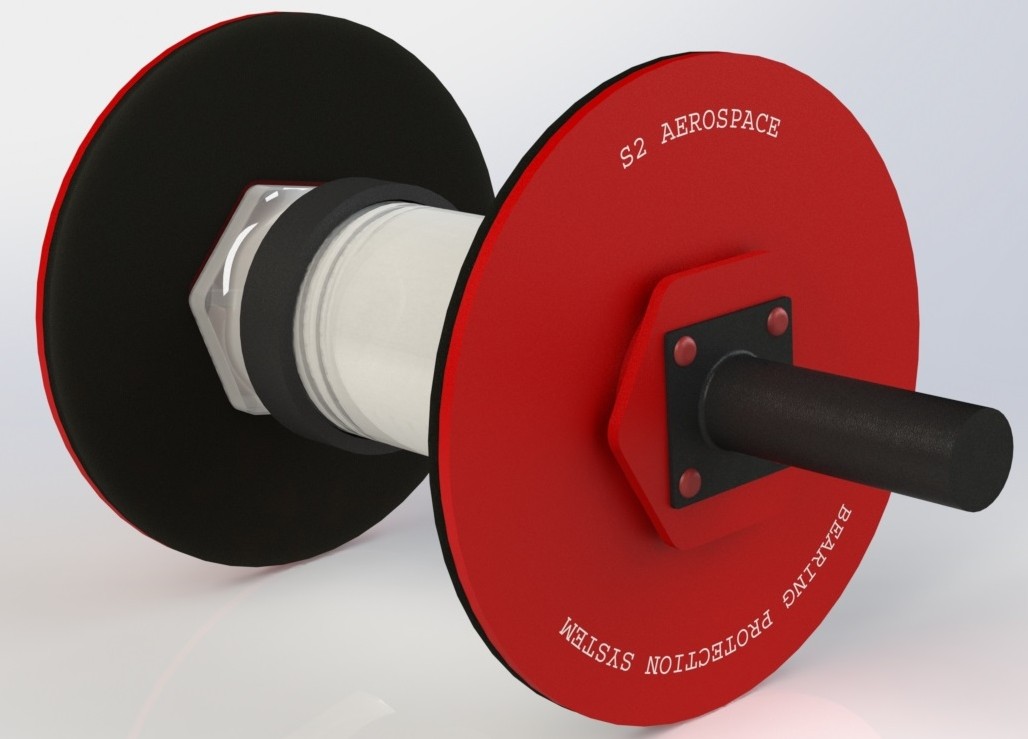 October 2015 : S2 Aerospace Ltd welcome the addition of British Airways to our customer portfolio.
British Airways Component Engineering [BACE] have placed their first orders with S2 Aerospace for our patented bearing protection units.  Our product provides the BA wheel and brake department significant time and cost savings during initial phase cleaning.
Categorised in: Uncategorized